Name: Theodoor Leenes
Firstname Tjebbe (Frisian), because grandfather,
father and cousin were already called Theodoor.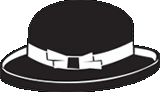 Nickname "King of darkness" recognizable on the market by a bowler hat.
My love for vintage motorcycles, mainly English,
started in the seventies with grass-track racing,
which was held every weekend on a farmersland in Frisia.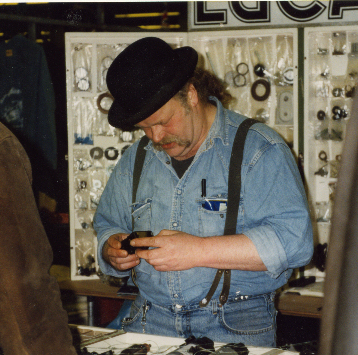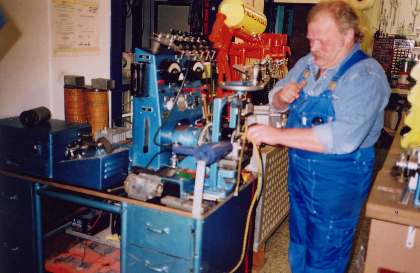 After eightteen years as a mechanician on a North sea fishing ship,
I got back to these roots, and started
selling various articles on motorcycle markets.
Soon I specialized in magnets and dynamos.
From my name came the name of the Theodole firm,
which I started in may 2000, after ending
a 14-year service in the technical crew at a school.


victrace
sitebuilding