Policy:
ALL PRICES ARE EX 21% BTW / VAT / MWST / MOMS / IVA, AND POST/PACKAGE
MADE PAYABLE TO ABN-AMRO YMUIDEN BIC: ABNANL2A
IBAN NUMBER NL60ABNA 044 945 7516 FROM THEODOLE
I am a one-man company specializing in RECONDITIONING,REWINDING AND PARTS-SALES
of magnetos and dynamos for cars, motorcycles, commercial vehicles, marine-,
stationary-, aero- and agricultural engines, dating from 1900 onwards.
What guarantee does Theodole give?
Usually 2 years, but if anything happens after 2 years
ALWAYS COME BACK*.
*Keep in mind that this is 50-60 year old technology,
that cannot be compared with modern technology.
Shipping days:

All orders will be sent on tuesdays and thursdays.

Thank you for your enquiry

YOURS SINCERELY,

THEODOOR LEENES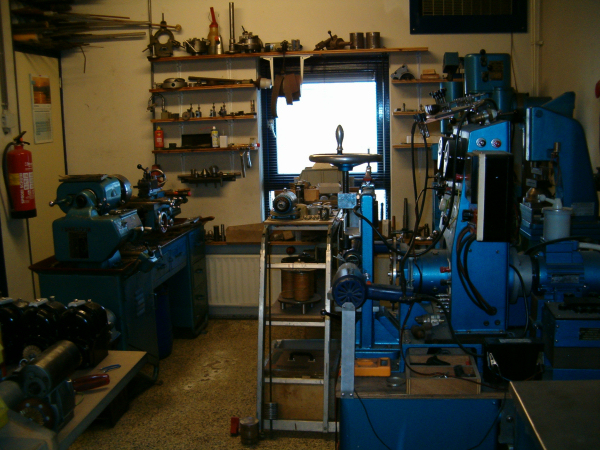 victrace
sitebuilding